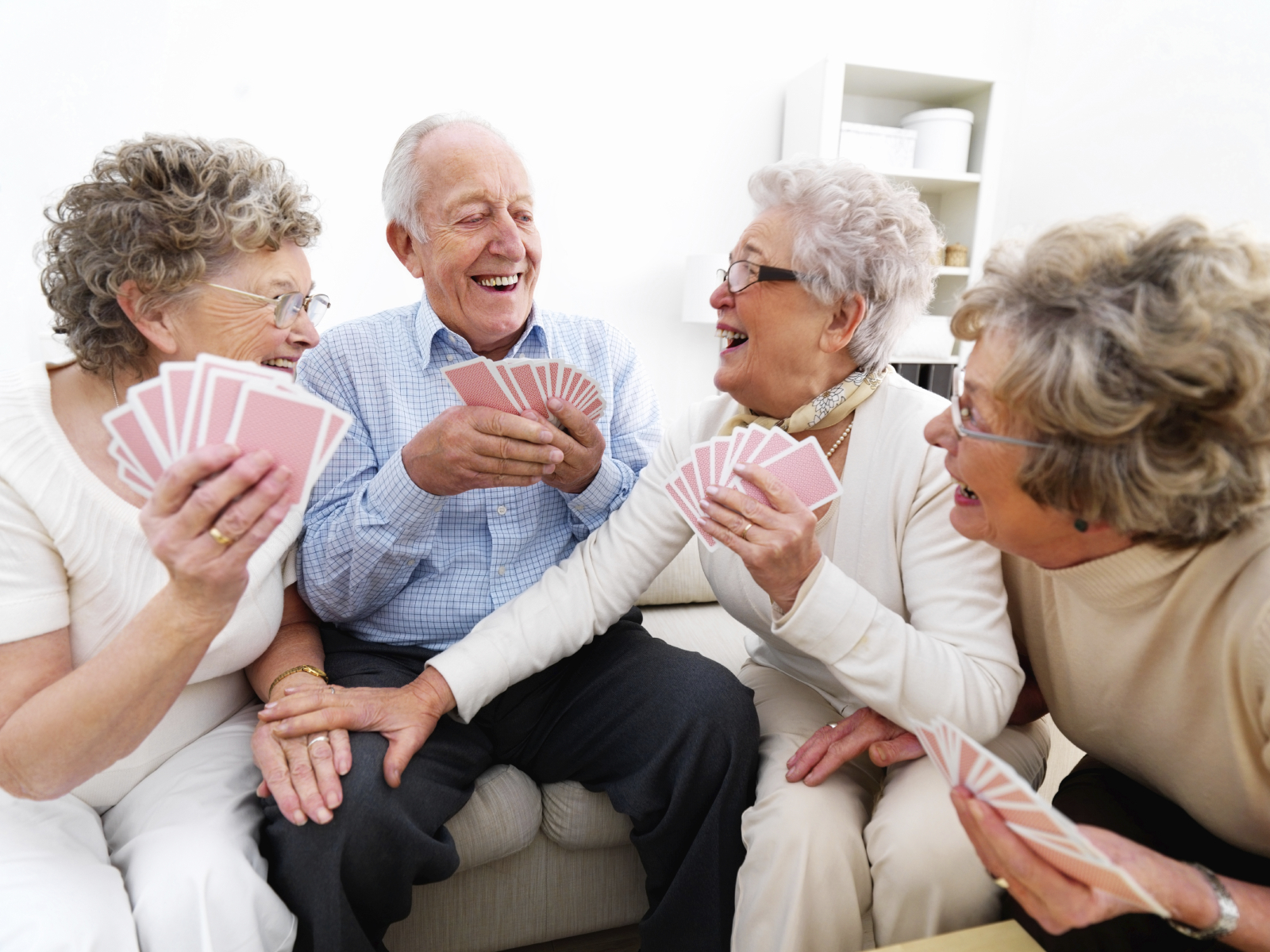 Gateby Care Centre
is looking for the following volunteers:
CHRISTMAS DECORATORS
- If you enjoy decorating for Christmas, Gateby would love some assistance in making their 3 floors festive!
KITCHEN ASSISTANTS
- Provide support to the adult program by assisting with lunch and snack service. Commitment is only one day a week (Monday, Tuesday or Friday) from 10:50am - 1:15pm.
READING MATE
- Read newspapers, mail or books to residents. This position is flexible to the volunteers availability.
MEN'S ACTIVITY ASSISTANT
- Participate in and help facilitate a weekly men's group. Commitment is only 1 hour per week.
ACTIVITY ASSISTANT
- Engage with and assist seniors during activities such as woodworking, crafts, flower arranging, games, TV sports, coffee time, etc.
RECREATION SUPPORT
-
Assist residential recreation staff with programs including monthly birthday parties, various outings such as the park and farmers market.
SEAMSTRESS VOLUNTEER
- Help with clothing alterations. Discuss with the Director of Care when alterations are needed.
APPOINTMENT ESCORT -
Assist residents to their appointments via Handi-Dart