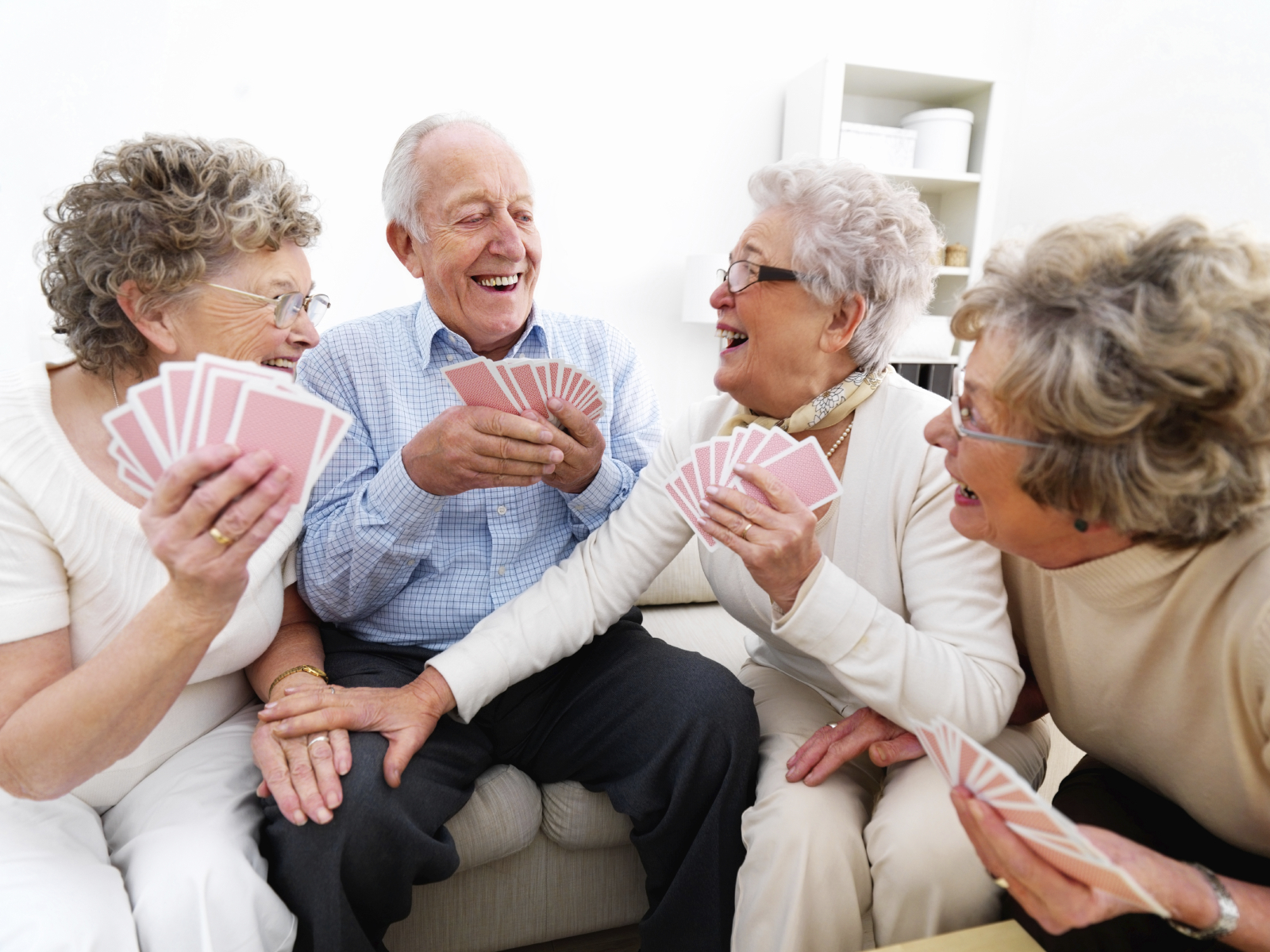 Gateby Care Centre is looking for the following volunteers:
4 volunteers to visit with seniors
on the weekends, engage them in safe activities, and take them out into the community.
4 recreation support volunteers
to assist residential recreation staff with programs including monthly birthday parties, various outings such as the park and farmers market, and bringing seniors to and from programs.
1 Seamstress Volunteer
to help with clothing alterations. Discuss with the Director of Care when alterations are needed.